HAIR TOPPER 【ON SALE】
Hair toppers can not only help disguise areas of hair loss but add the look of fullness to your existing hair. All ADAHAIR toppers are a great solution for thinning hair.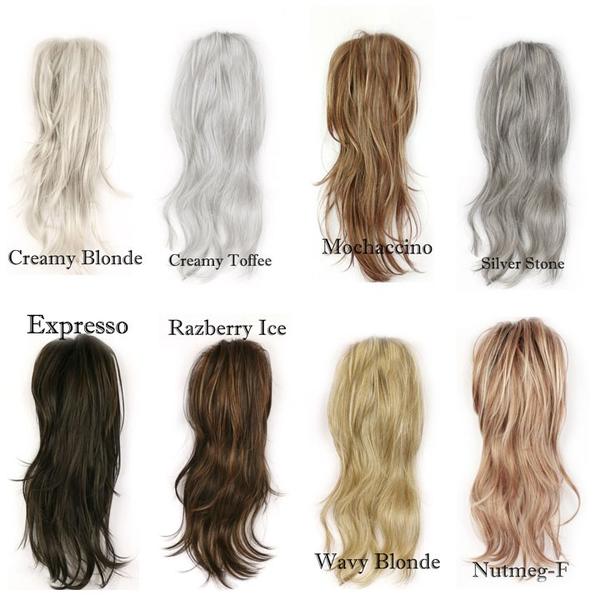 New Arrival Natural Slight Wavy Hair Topper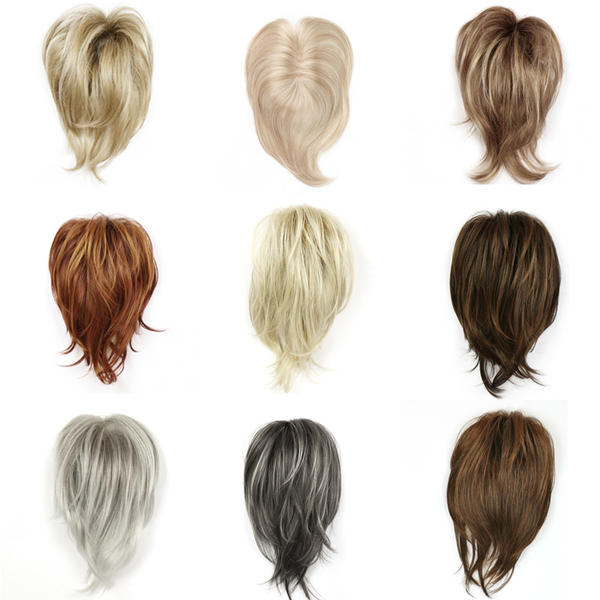 【Any 3 for 2】Natural Straight Hair Topper New Design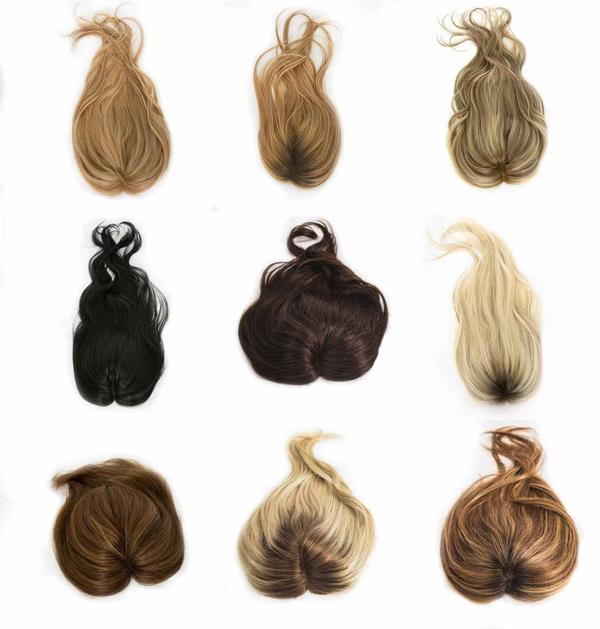 08-20" Luxury Layered Natural Hair Topper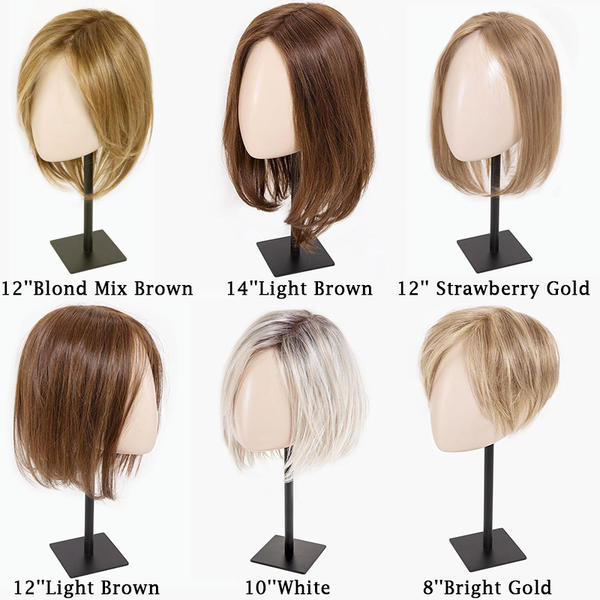 New Hair Topper New Design For Women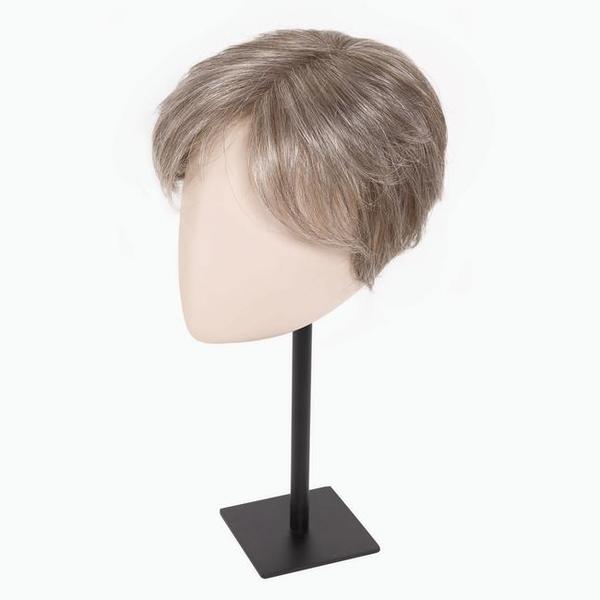 3-4 Inches Hair Topper Short Top Pieces 12 Colors To Choose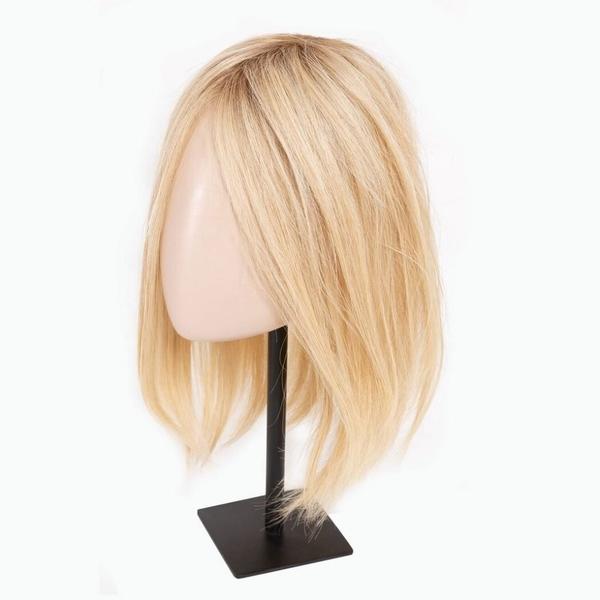 Hot Sale Real Shot Natural Hair Topper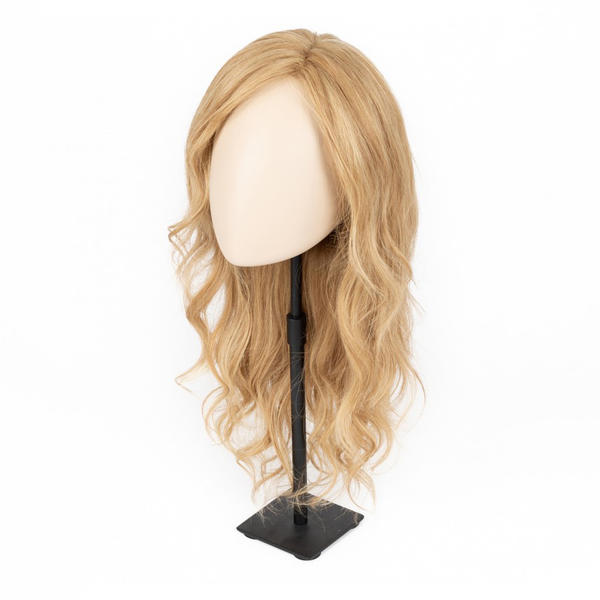 Wavy Topper High Quality Curly Hair Toppers For Women Natural And Soft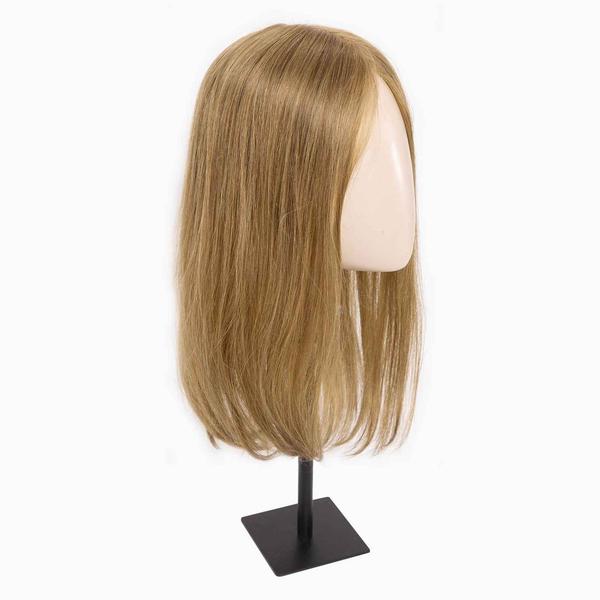 Real Shot Natural Hair Topper 【8 inch】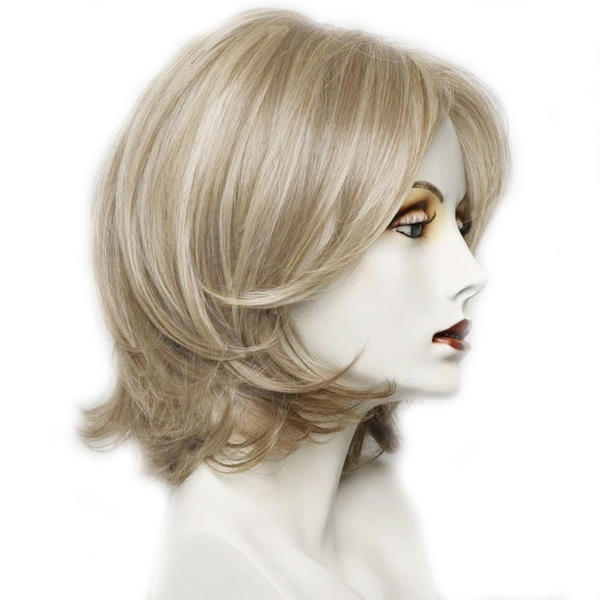 EASY WEAR NATURAL HAIR TOPPER PIECE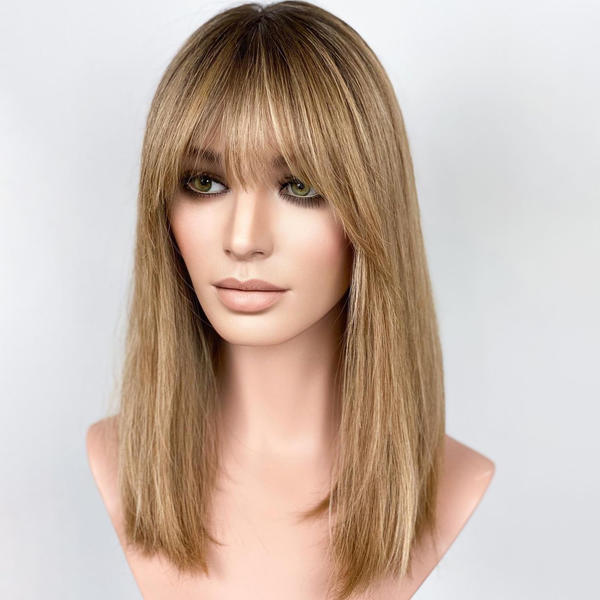 Hot Sale Natural Hair Topper With Bangs For Women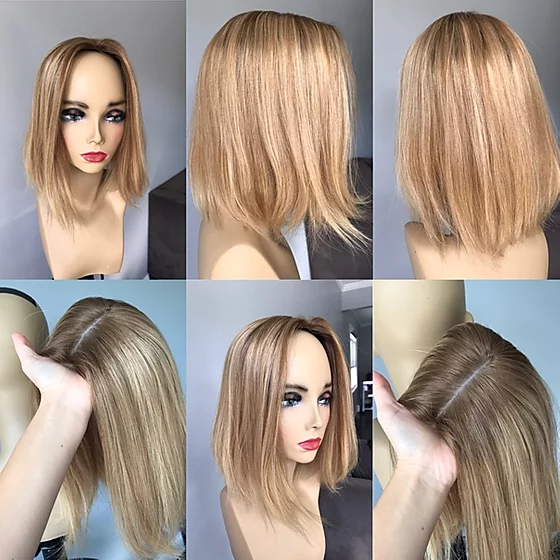 Topper Season Hot Sale Real Shot Natural Hair Topper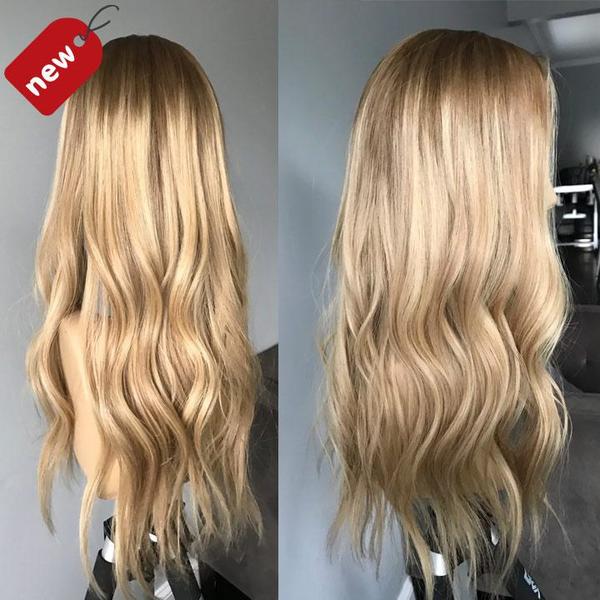 NEW ARRIVAL NATURAL HAIR TOPPER
Halo Hair Extension
ADAHAIR Hair are of superior quality, blend naturally with your own hair and can be washed, blow dried, flatironed, and curled using hot tools, just like your own hair!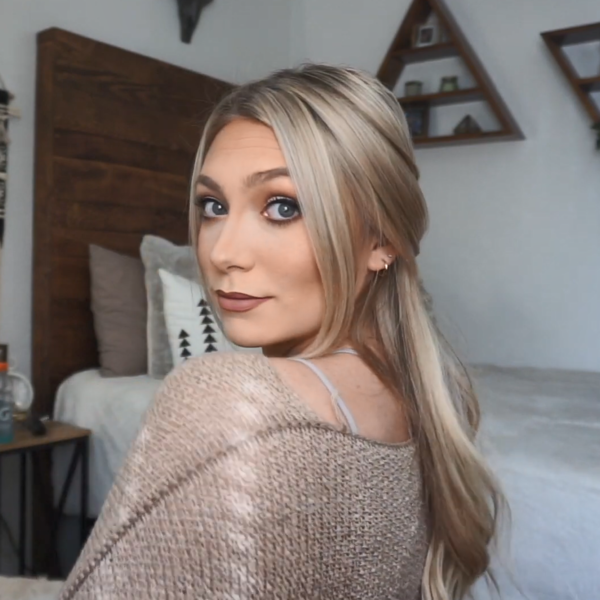 【Any 3 for 2】Halo Hair Extensions Natural Hair With Invisible Miracle Wire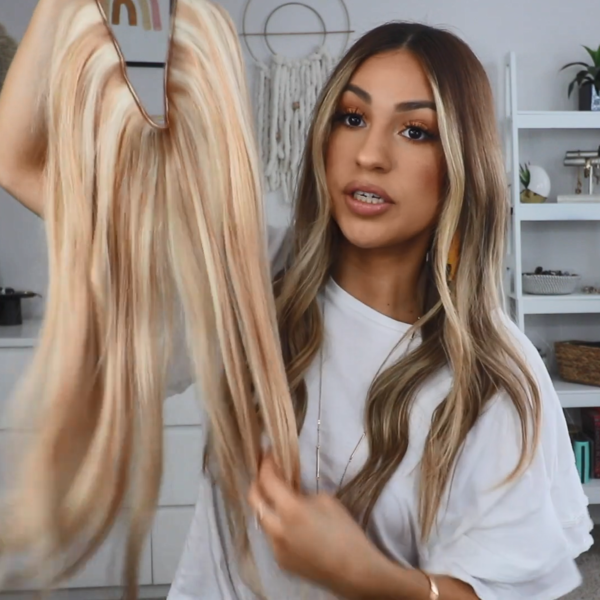 【Any 3 for 2】Highlight or Balayage Halo Hair Extensions/ Hair Weft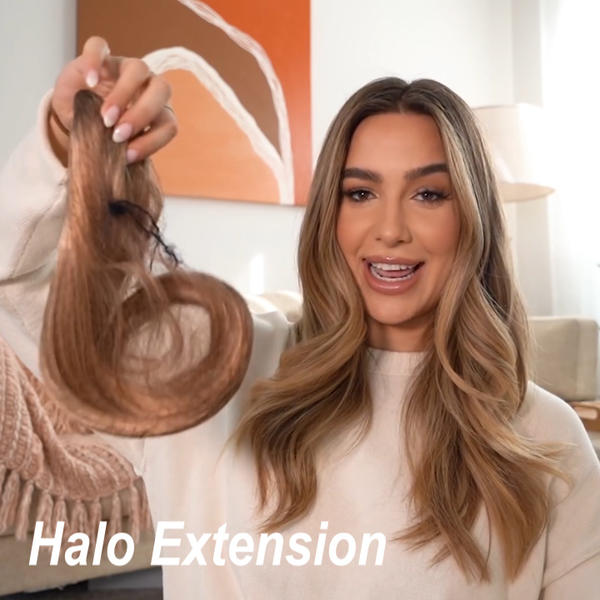 【Any 3 for 2】12-20 " Halo Hair Extensions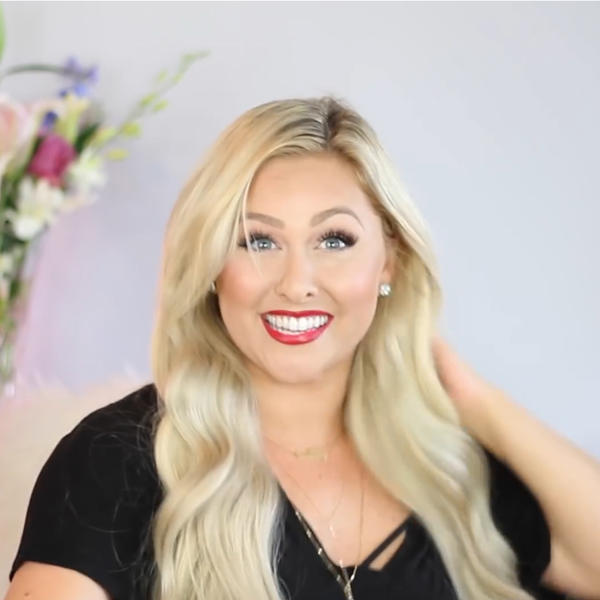 【Any 3 for 2】12-20'' Halo Hair Extensions For Thin Hair Full Volume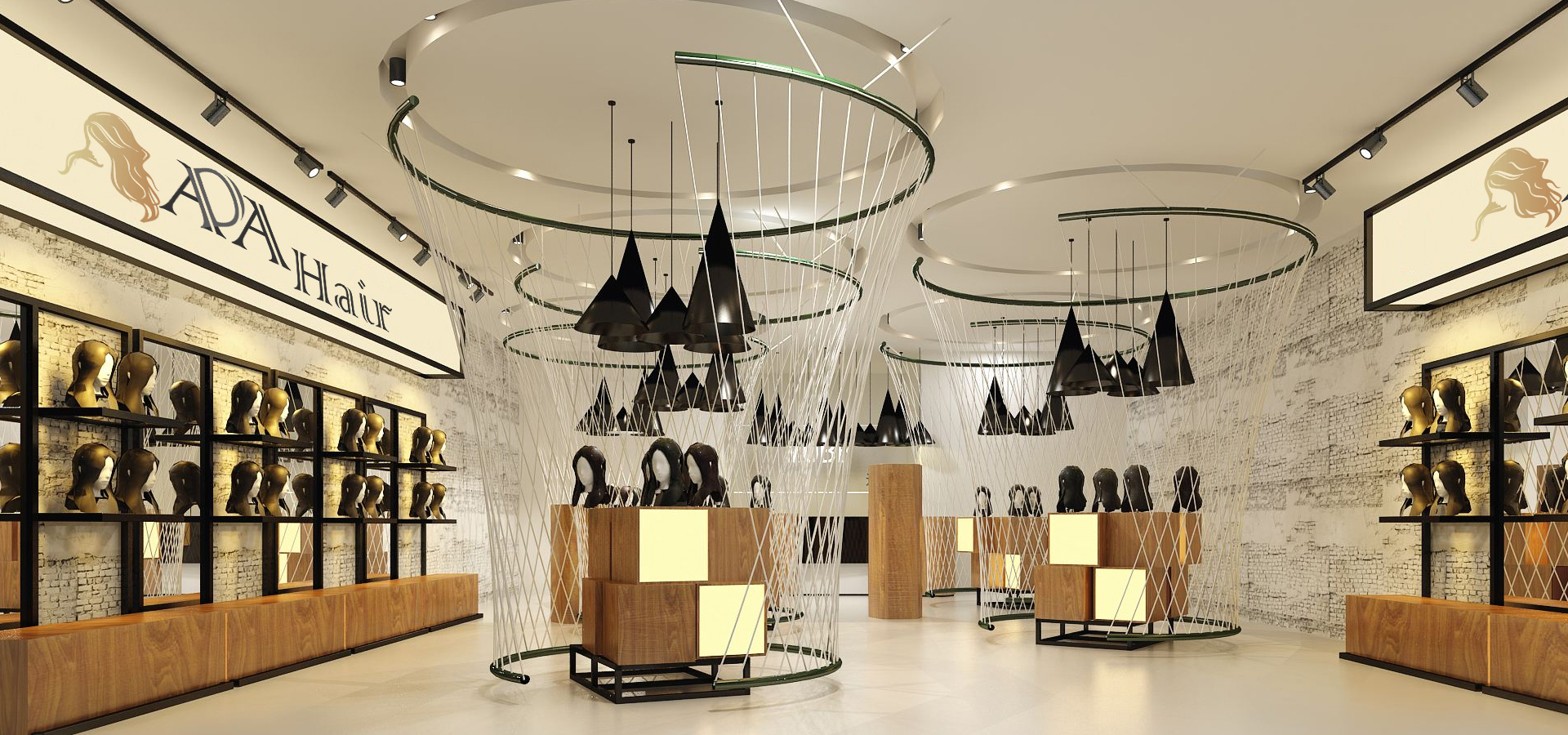 ADA HAIR
Hair Toppers also known as Top pieces are great solutions for women with hair loss and thinning hair. Toppers are available in 100% Human Hair and Synthetic Hair like Kanekalon fiber. These toppieces are easy to apply and are especially made for women with alopecia, bald spots, frontal hair loss and female pattern baldness. SAVE Up To 49% OFF Hair Toppers & Top Pieces @ADAHAIR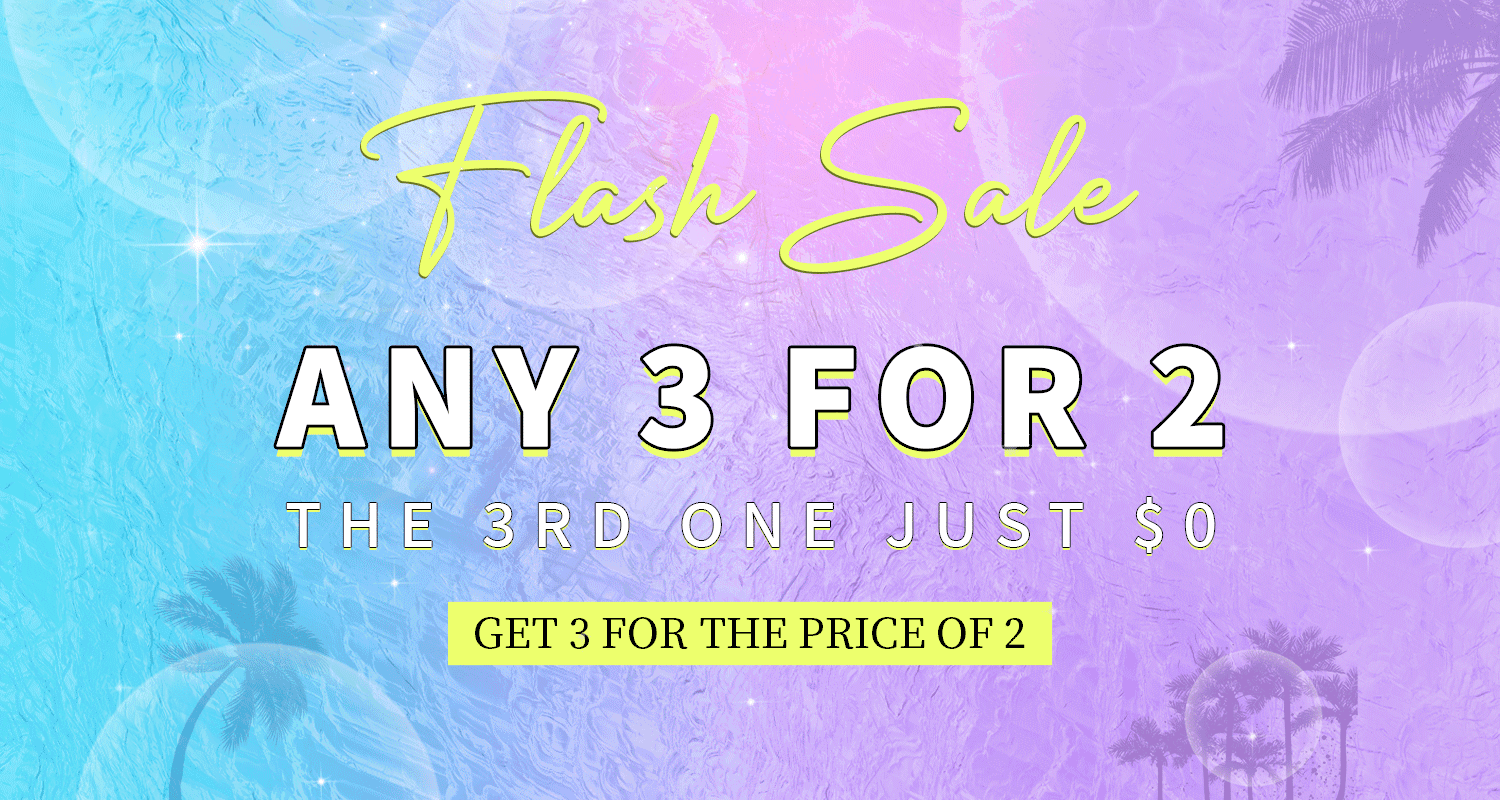 ✕